BRING ALL YOUR MEMORIES TO LIFE



MILDEW • CRACKS • TEARS

STRAY HAIRS • MAJOR BLEMISHES

EYEGLASS GLARE • RED EYE

UNWANTED BACKGROUNDS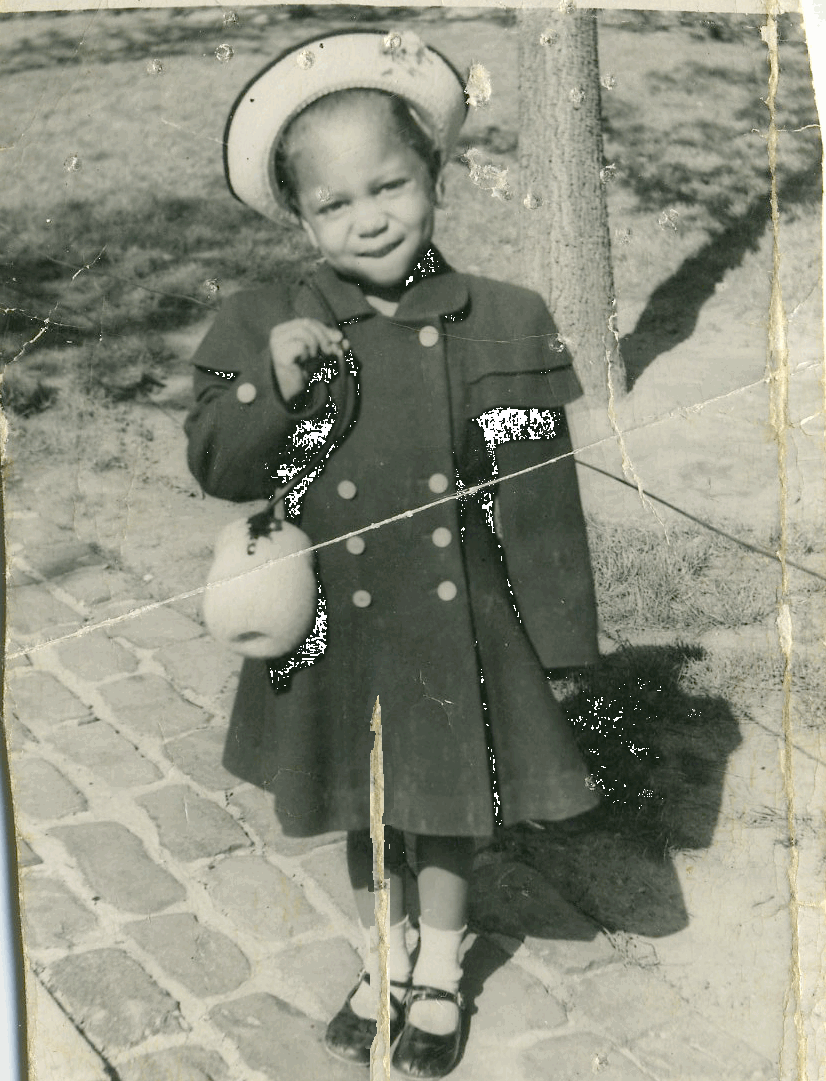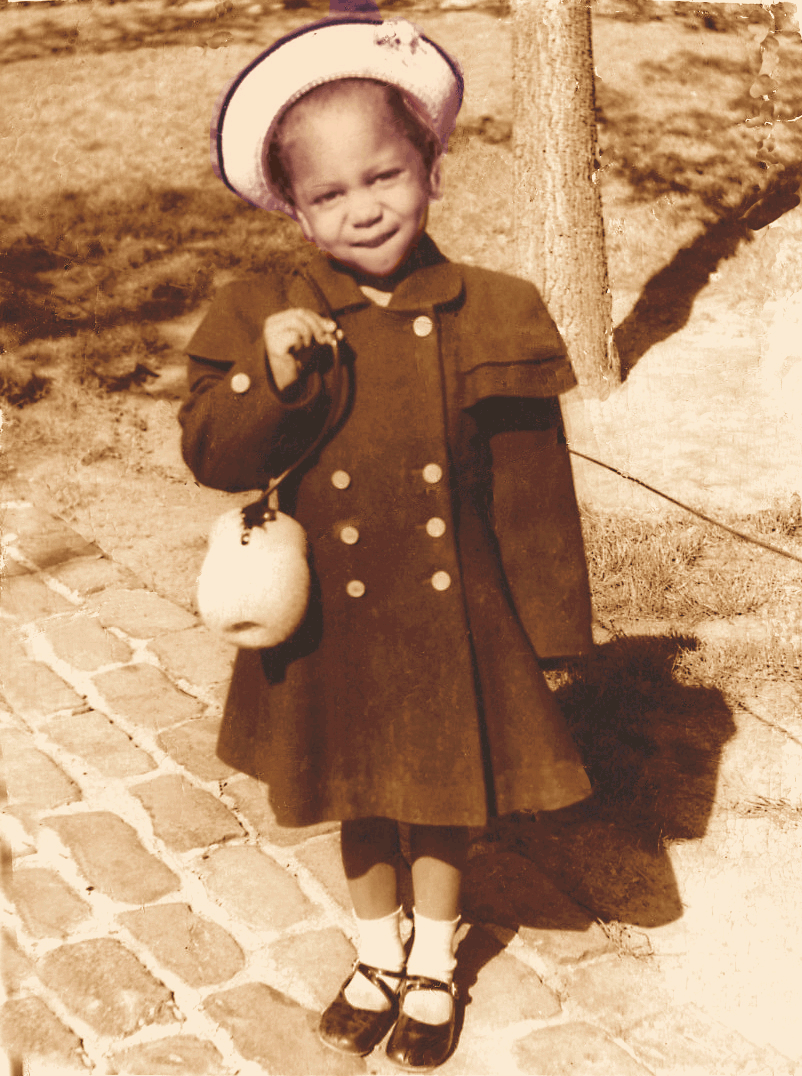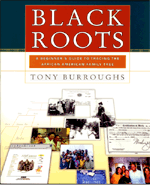 FUGA
Where Family Trees Grow



An internationally known genealogist, author, and former adjunct genealogy professor at Chicago State University. He lectures throughout the United States and Canada on all aspects of genealogy.




romaingraphics™ offers family and school reunion specials that includes retouching and custom made slide show DVD's
with your music. CALL FOR PRICES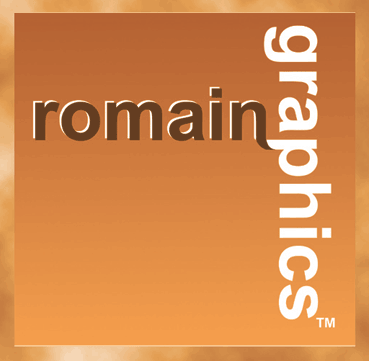 ALL PRICES BASED ON YOUR IMAGES CONDITION
​
CALL OR EMAIL FOR APPOINTMENT


In order to save your memories, send your torn, badly damage or faded pictures and romaingraphics will restore. Do not send pictures via cell phone. The original, will be 100% easier to restore, if not you may scan them. If you do not have a scanner at your disposal is not a problem. You can have your pictures professionally scanned at Staples or other Print shops.